Description
These wheels from ESR have been specially drilled for KT4 Volvo owners wanting custom deep dish looks. 19 inch pre-order has a 2-3 week delivery as the wheels are machined to order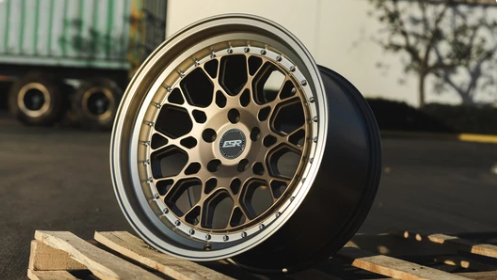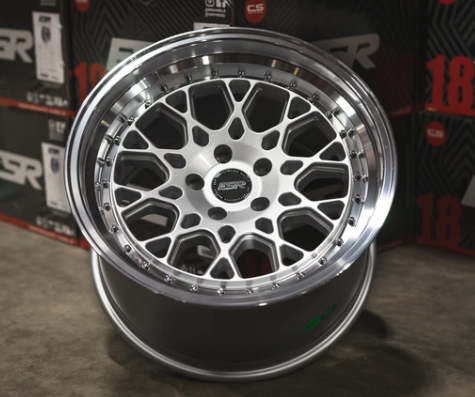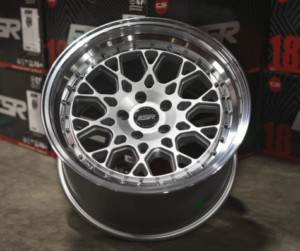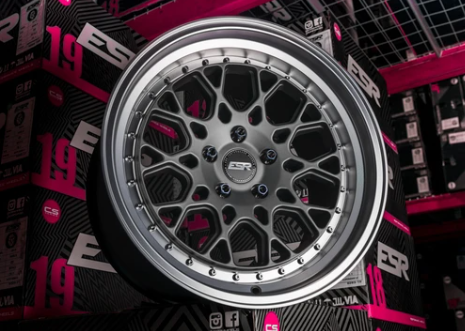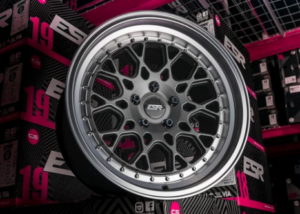 Lip Sizes:
8.5 Width = 2 inches
9.5 Width = 2.5 inches
10.5 Width = 3 inches
Available Colors:
Hyper Silver | Matte Graphite | Gloss Black | Matte Bronze
Available Sizes:
18×8.5 +30 | 18×9.5 +35+22 or +15 | 18×10.5 +22 or +15
19×8.5 +30 | 19×9.5 +35 or +22 | 19×10.5 +22
Notice: Actual product may vary slightly from photos.  Images are used for reference only.
*Please check fitment before purchasing, KT4 is not responsible for incorrect fitment. If your car requires Hub Rings, Spacers, Lug nuts or any other item to make your wheels fit, KT4 is NOT responsible.*
Don't see a bolt pattern you need? No worries! We also offer custom bolt patterns! Send us an email to Info@kt4performance.com
CUSTOM FINISHES AVAILABLE
We also offer custom finishes! Custom Powder-coating is available!
Contact us today for more information to get a custom set of wheels!
We can do from Chrome plating to Rose gold plating
Carbon fiber, Neo chrome, 24k Gold, Polishing, Candy colors, Basic Colors, etc.
Email us at Info@kt4performance.com