Description
Get back some of the lost rear stiffness from the lack of the driving rear wheels in your FWD! With this Performance Brace you can gain buckets of that good racing stiffness that we all know and love when hitting the tight corners! Take it to the track and weave through the competition with ease! They won't know what hit them!
Heavy-Duty DOM Steel and Rectangular Tubing
100% Bolt-On
No Increase in Noise, Vibration or Harshness
Blue Powder Coat Finish
Made in Japan
Fits 2011-2018 Volvo S60/V60
Easy Installation.
Install on this part is very easy and it bolts right up to the chassis with no modifications necessary. This install can be done seamlessly at home with jack stands in the garage.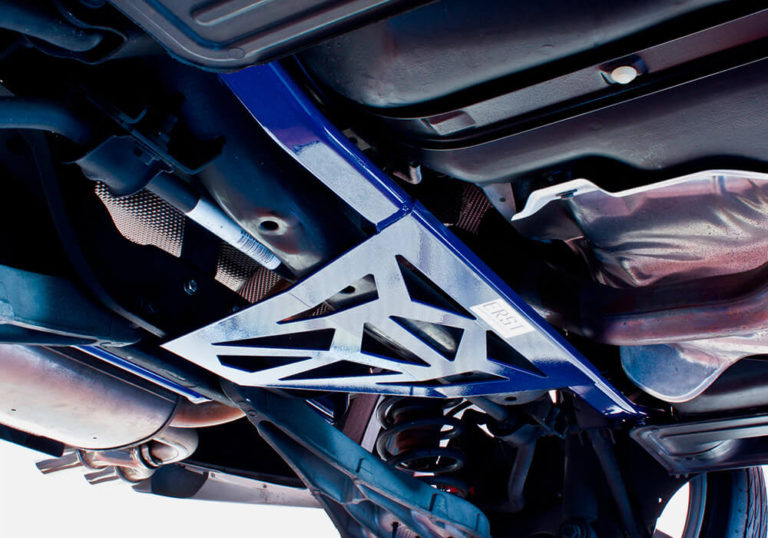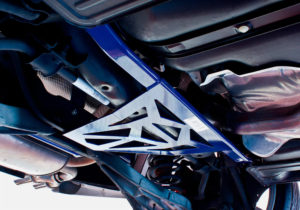 ***This product can only be shipped within the Continental U.S. and Canada.