What is KT4?
KT4 Performance LLC is an automotive performance part manufacturer and distributor for European automobiles. Here at KT4 we believe people are our single greatest asset and we pride ourselves in putting our stakeholders first. Here to help you with your build. KT4 customers know that when they come to us for help, they're family. We put their needs and goals ahead of all else, no questions asked. Like so many out there, we are car enthusiasts. We love to tinker, modify and build awesome machines with our hands. What more to life is there? We put pride into every part that we make, and we are very proud of the fact that our fans and customers love and support us so dearly. Without them we're nothing and we know that. We just want to give everyone the opportunity to feel the sheer excitement of driving a highly modified car. There is no greater feeling than shifting gears through a winding road and with our parts, we promise you won't be disappointed.
Fabrication and Automotive Performance Expertise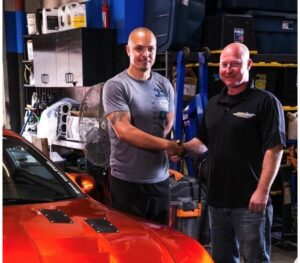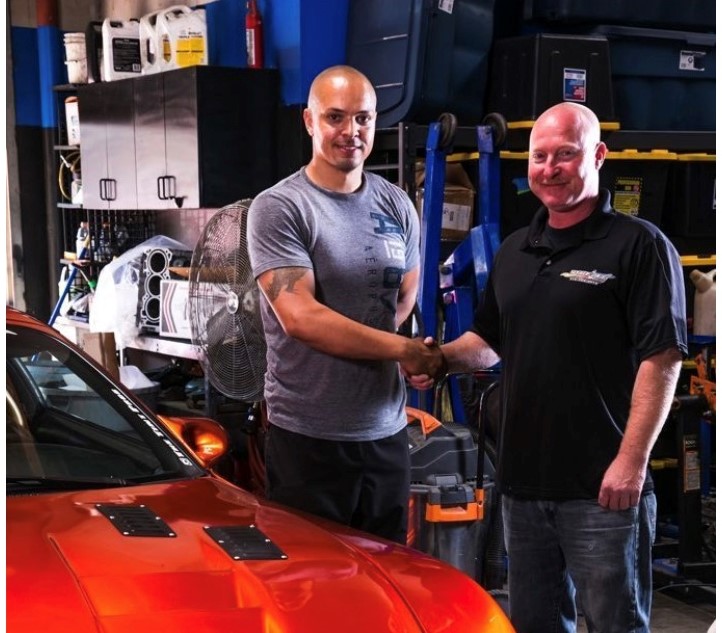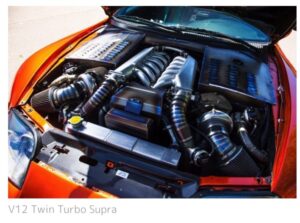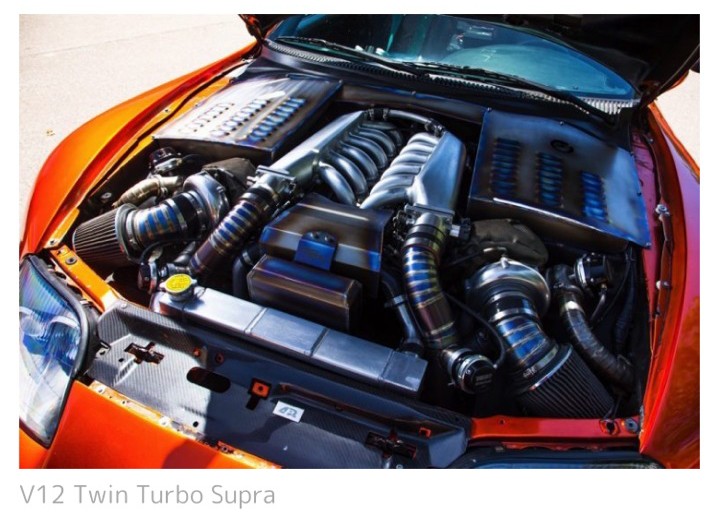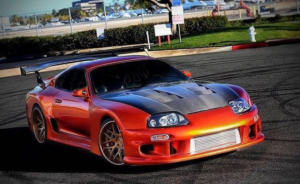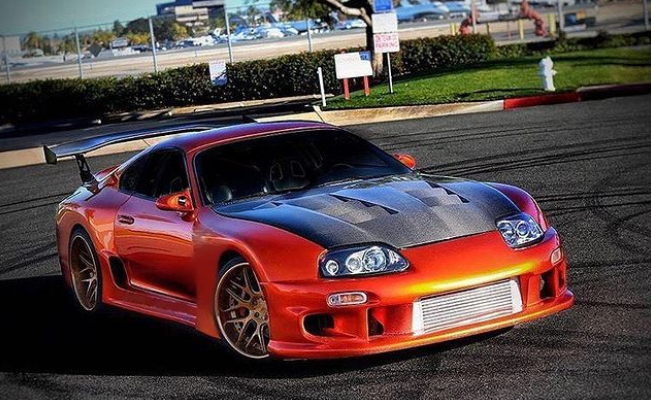 Some of the world's best automotive performance experts work hard to ensure that the parts and products at KT4 are top notch. Pictured above we have Big Mike (Expert Automotive Performance Mechanic) on the left and Tim Richards (Master High Performance Fabrication Expert) on the right. With over 30 years experience between them in building and racing high performance machines, they bring their expertise to KT4 where they help ensure high quality performance parts, expert knowledge in performance tuning and turbo kit development with proven automotive excellence.
Besides the work Tim and Mike do at KT4 one of their greatest achievements is a beautiful Mk4 Supra that has been featured in a Fast and Furious franchise movie. Most people take the standard 2JZ in the supra and tune it to crazy power with a big turbo, but that was too played out for Mike and Tim. They decided to build their Supra with a 1GZ V12 from a Toyota Century, gave it AWD and then twin turbo. Truly one of the world's most bad ass Supras! They bring their performance expertise to KT4 so you can rest assured you're getting performance parts from performance experts!
Founder – Samih Toubia Jr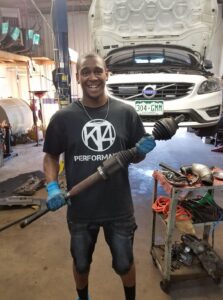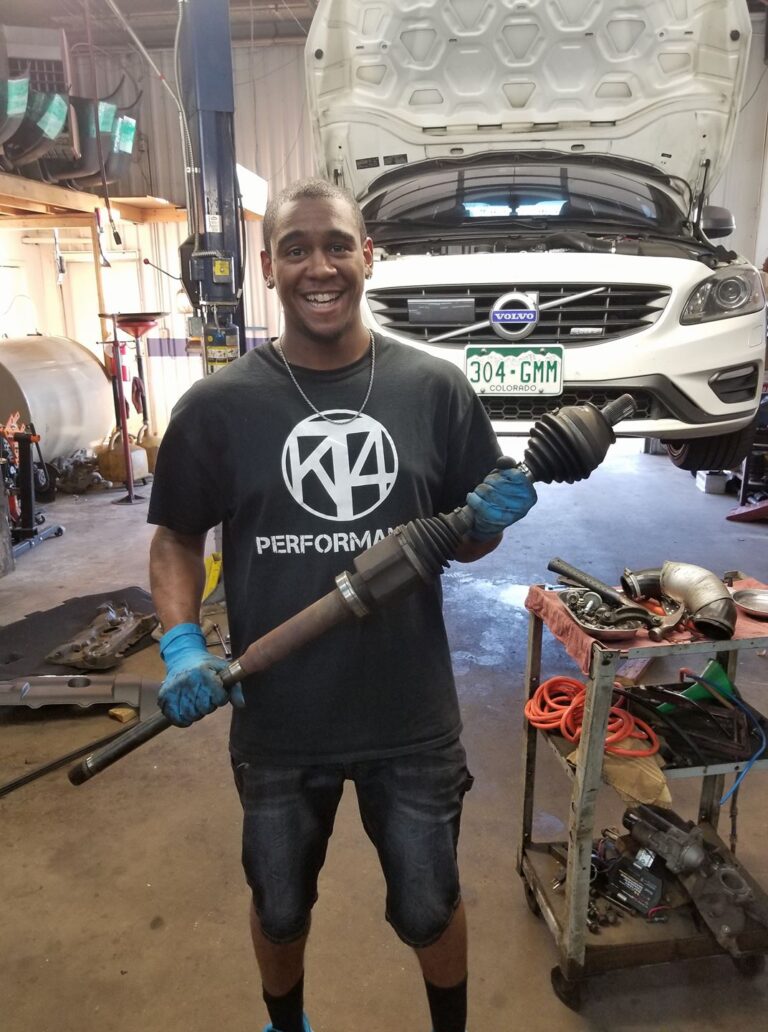 Hello everyone, my name is Samih, though some may know me as KobeT4Hunnid or Volvo Man! There is nothing that I love more in this world than my Volvos and I started KT4 Performance to be able to serve those that share my passion for Volvos and Volvo performance. I wanted to serve a community that was desperately in need and I work hard everyday to develop as many new performance part options for the Volvo community as possible. I want my Volvo brothers and sisters out there to know I have nothing but love for them, I want to see them succeed and if there is ever anything you need give my team a shout! We will do whatever we can to make your Volvo dream a reality! Volvo Life, Please Believe
I graduated from the University of Denver with a Bachelor's of Science in Business Administration with a concentration in Corporate Finance and Entrepreneurship.
Here you can see a pictures of me back in High School when I was Volvo man! Funny I know, but I have to represent! 😉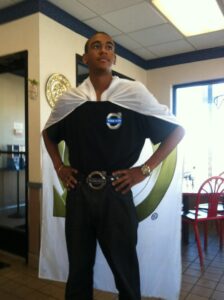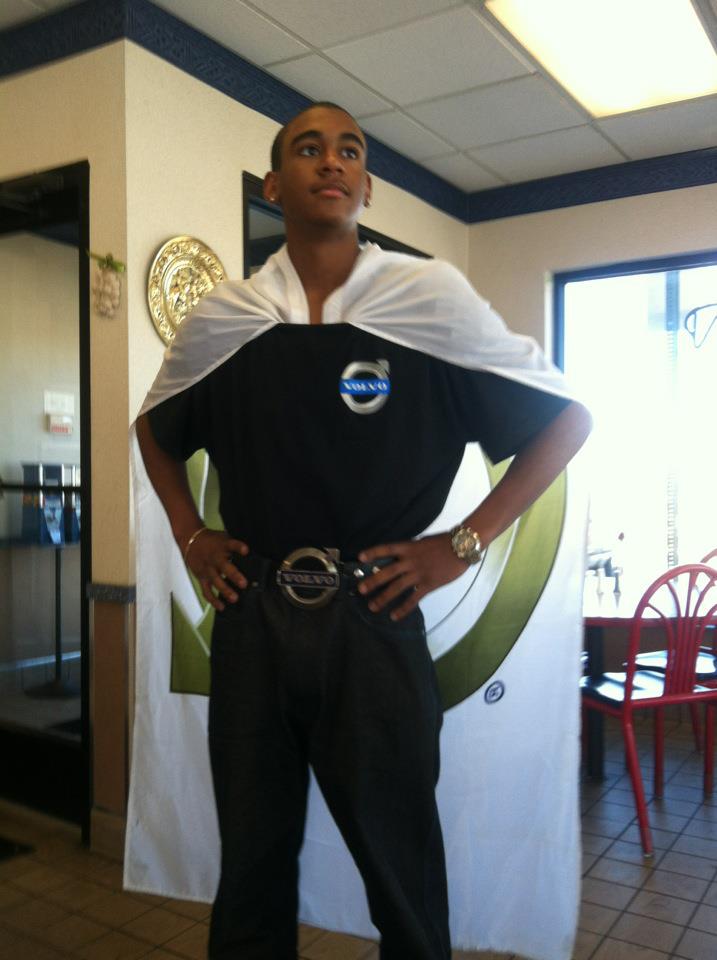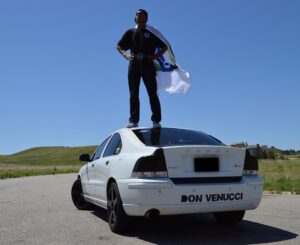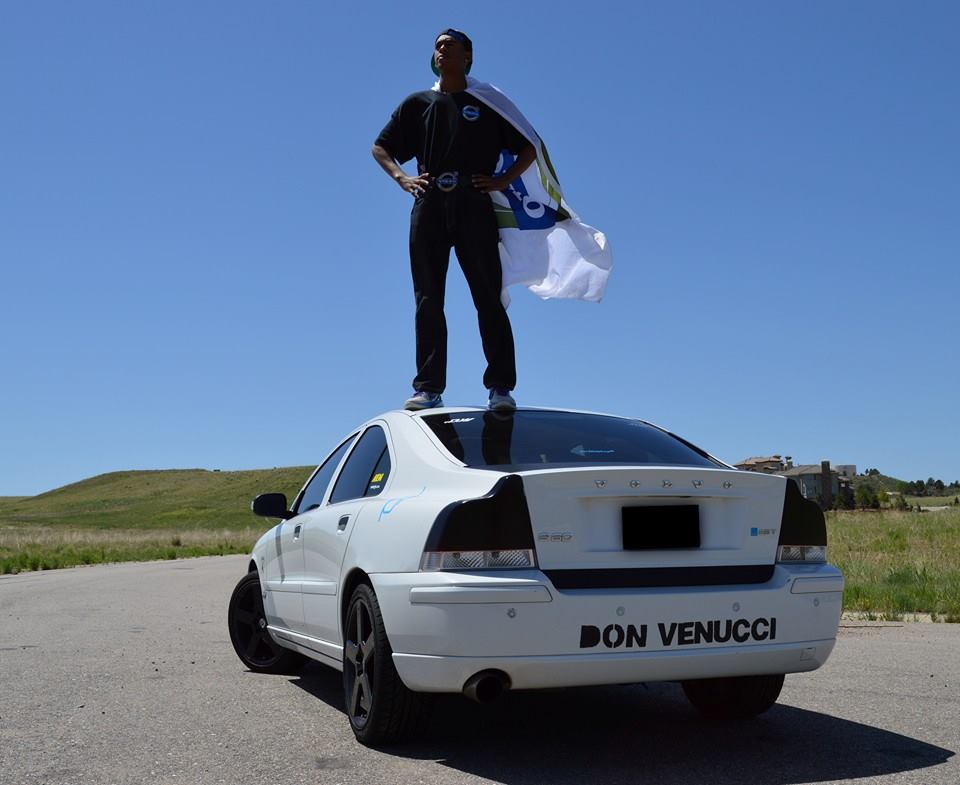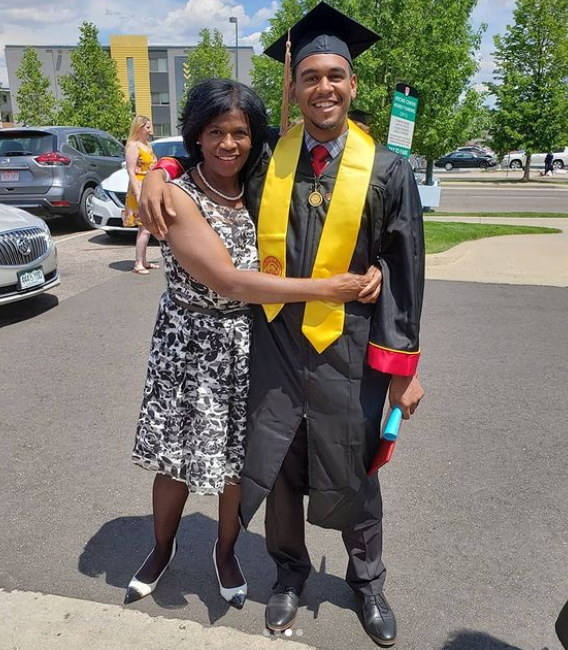 Engine Builder and Volvo Expert Extraordinaire – Todd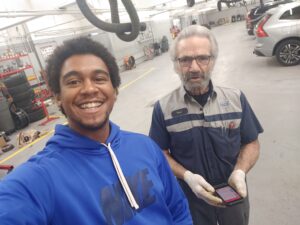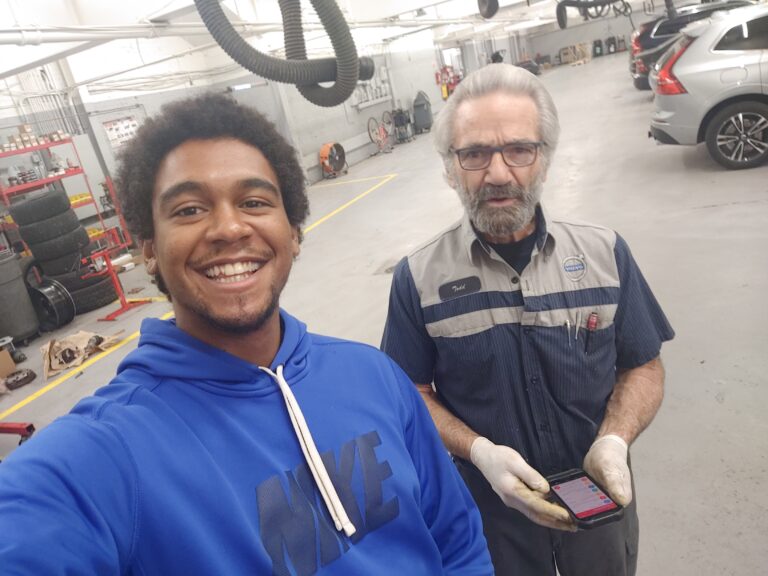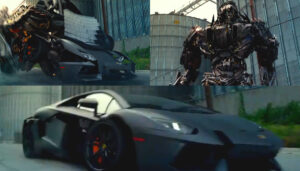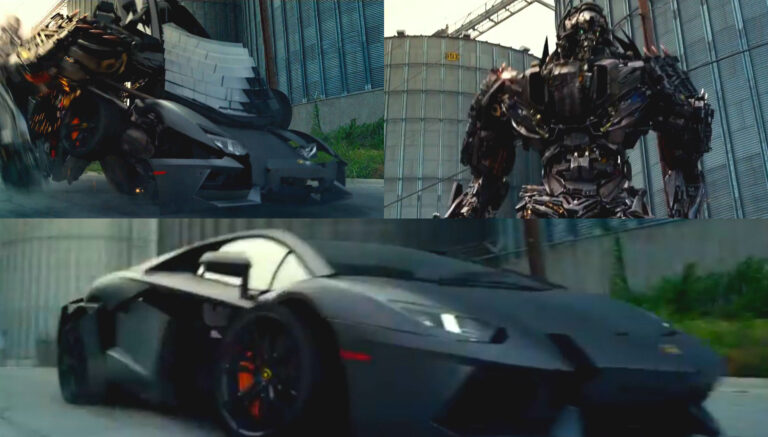 Todd is a master Ferrari, Lamborghini, Audi, Mercedes, BMW, Volvo, Chevrolet and Ford Mechanic. He knows Volvos like the back of his hand and he brings his expertise to KT4 where he helps solve tuning issues, builds KT4 Volvo Race Blocks and even does some cool performance installs. Todd's coolest project in his career was performing the 10,000 mile service on the Lamborghini LP700 that appeared in the Michael Bay Transformers 4 movie. You could say Todd is no stranger to high performance engines.
Chief Financial Officer – Eric Ng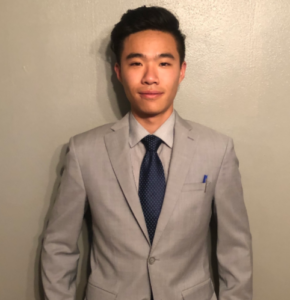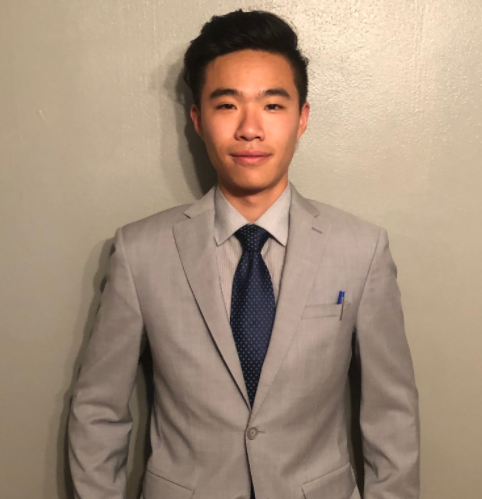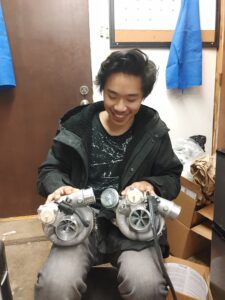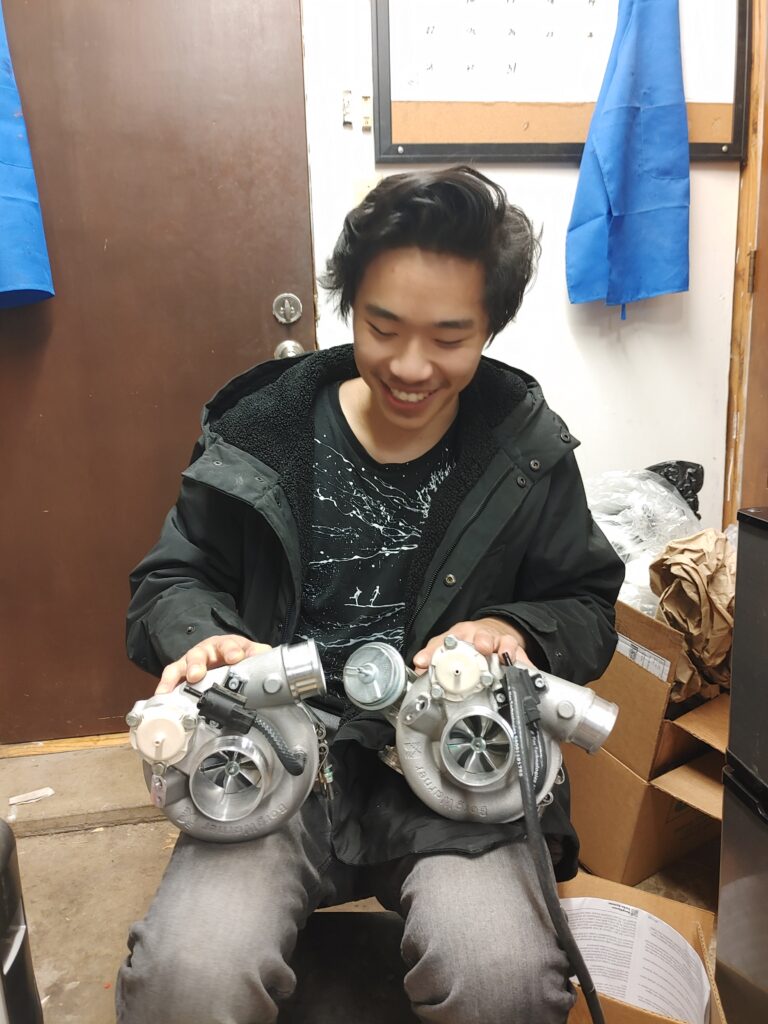 Eric manages the financials, inventory, and packaging of KT4 products. He has 4 years of experience managing and working at a bicycle repair shop. Many of the skills of managing a bike shop (i.e. inventory management, customer service, quality control, etc.) can transfer over to an automotive parts company. Eric has experience and certification working as a financial paraplanner, which benefits the company because of Eric's ability to develop projections for the future. He also has experience working in multiple customer service positions.
Since joining the company, Eric has become a big fan of Volvos; he loves to go fast. He enjoys modifying bicycles and changing parts to help them reach their fastest speed. Cars are similar in that there are many pieces that all need to work together in order for it to function properly, just like a bike. After meeting the CEO and CTO in 2019, Eric was enthusiastic to join the team and seeks to expand the company to new heights.
Eric has an undergraduate degree in finance from the University of Denver. He also has a minor in international relations and is fluent in Mandarin as well as English. Having lived in multiple countries, Eric brings in a unique international business perspective that will benefit KT4 as the company expands.