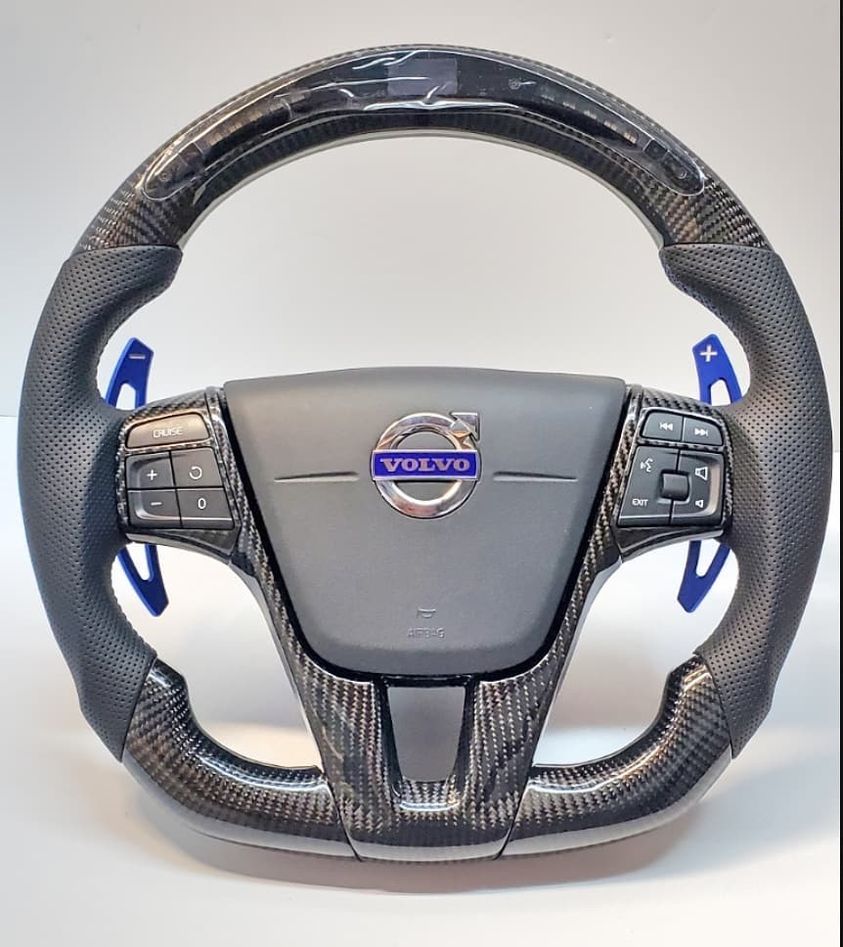 KT4 Carbon Fiber Steering Wheel Upgrades
Luxury Carbon Steering Wheels Made To Order
"Our Mission Is The Success Of Our Customers."
In our efforts to continually improve our services, quality and product offerings, we take pride in making sure our parts are at a quality standard that sets them apart from the rest.
KT4 Air Suspension
Coming soon to a ride near you 😉💯🔥
Control the height of your car with an easy to use remote control app on your smart phone.
💥Available for nearly all makes and models💥
15-Months Limited Warranty! 🔥
If you don't own a Volvo and you are interested in KT4 Performance parts, please send us an email to confirm fitment, we have parts for almost all makes and models.

KT4 Big Brake Kits

KT4 Big Brake Kits are now available for nearly all makes and models! Send us an email today to go over options for your sweet ride! Rotor sizes available are 304mm, 330mm, 356mm. 380mm and 405mm. We have 13 different high quality anodized color options to choose from. Take your braking performance to the next level! Our Big Brake Kits are the best looking in the game. 😉

 

Here at KT4 we treat our customer's cars as if they were our own. We put pride in our work so our customers can enjoy an unmatched quality experience.
New Product Development at KT4:
We have decided to use the Borg Warner EFR 7670 turbo charger with our Volvo 3.0 T6 BIG Turbo Kit (Moose Muscle Package).
BW's EFR 7670 is ideal for responsive street driven vehicles as well as road racing and time attack applications. EFR7670 delivers early spool with a healthy 64lb/min compressor flow.
BW utilizes their 70mm Gamma-Ti turbine wheel as the optimal match for the 57.2mm inducer / 76mm exducer FMW compressor for unmatched response. This turbo uses the mid-size EFR ported-shroud compressor housing, great for fitment in cramped engine bays. An excellent fit for use in single turbo applications for the 400-600hp range (up to 2.6L), or as twin turbo applications 800-1200+hp. Ceramic Ball Bearing only, watercooling recommended.
.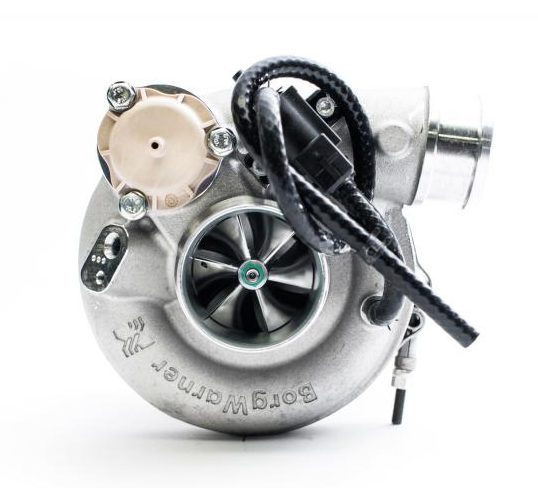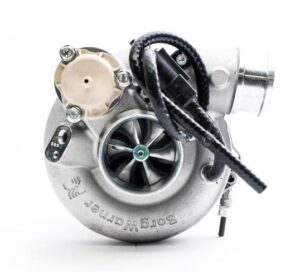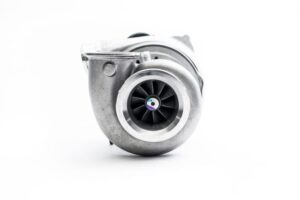 KT4 Custom Carbon Fiber Steering Wheels Now Available for All Makes All Models, Starting at just $799.99 for select vehicle makes. 

KT4 Custom Carbon Fiber Steering Wheels
Here you can see our 2017+ Volvo 2.0 T6 BIG Turbo Kit in development. We are currently taking steps to complete the production and development of this kit and our goal is to make this high performance upgrade as affordable as possible while still providing the user with an unmatched horsepower gain and superior quality standards.  Please send us an email with any questions regarding putting a bigger turbo on your Volvo. We can do any Volvo application custom and are willing to take on some custom projects for those that have something a little more special in mind.
We have been working on fine tuning the Volvo 2.0L to provide the user with the best possible performance in a street driven car. 367hp is good, but 500hp is way better. Here you can see a 2.0L Polestar engine we have been working on. Forged Pistons and Rods will be developed for this engine.
KT4 Life
Here at KT4 we believe people are our single greatest asset and we pride ourselves in putting our customers first. Here to help you with your build. KT4 customers know that when they come to us for help, they're family. We put their needs and goals ahead of all else, no questions asked. We are here to help! Our ultimate goal is to increase the number of heavily modified cars on the road by any means necessary. If you really need something and you don't see it on our site, please hit us up! We can most likely get it to you! Whether it be a custom exhaust manifold or an oil drain plug gasket; we have your back!