Description
Big Brakes by KT4! Available for almost all makes and models! We have 8 piston calipers available for those with at least 20 inch wheels or larger.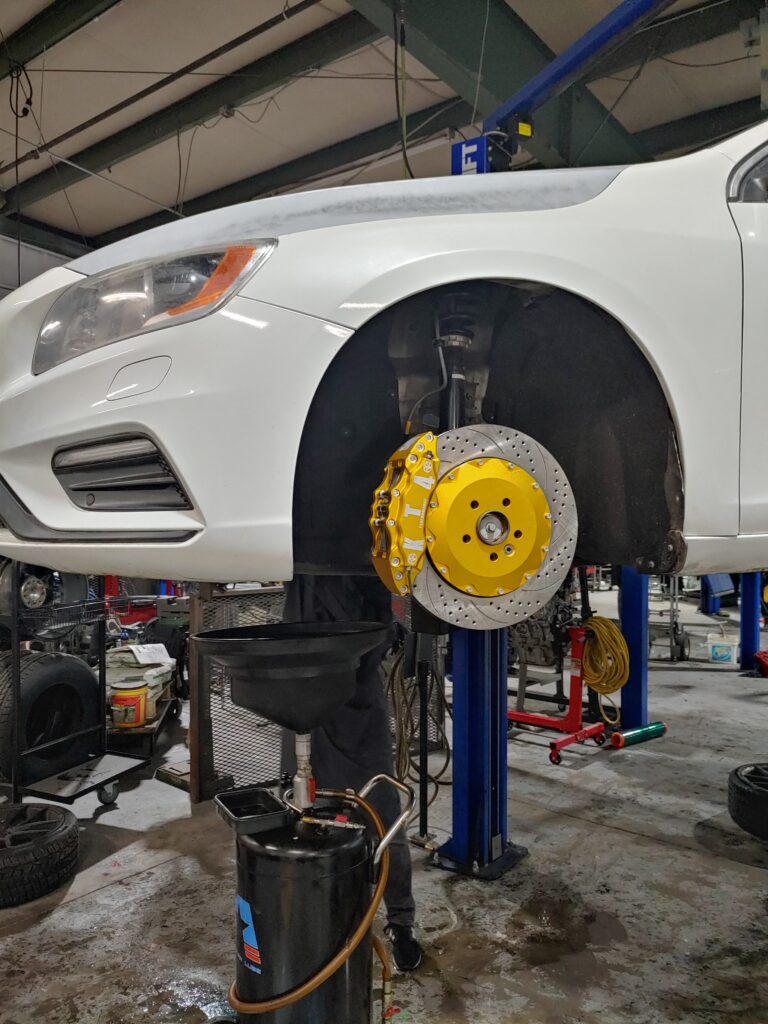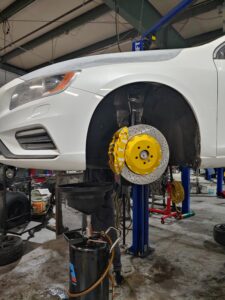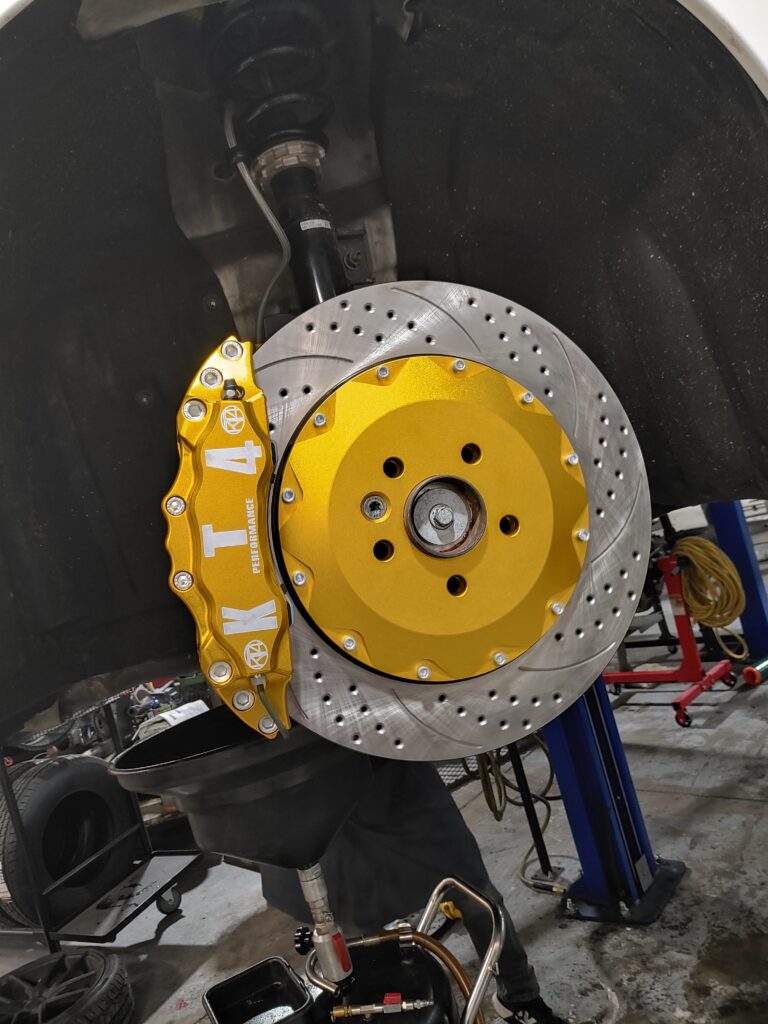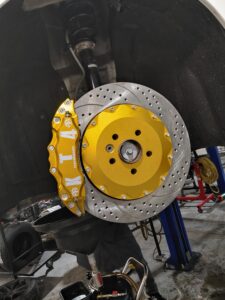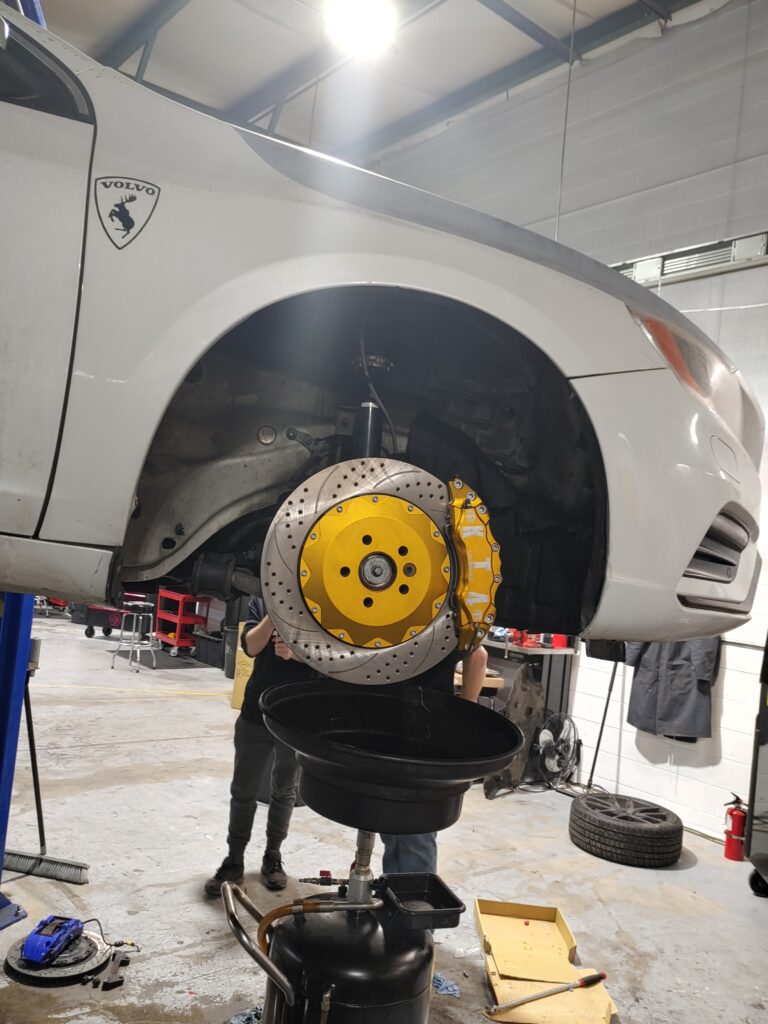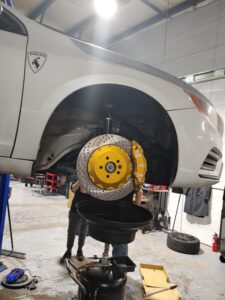 20 inch wheels – 8 piston calipers in Gold color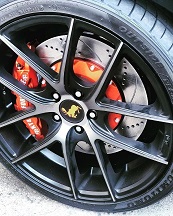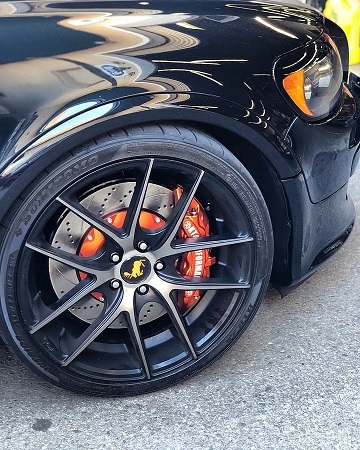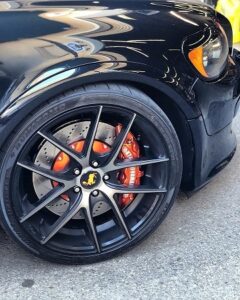 Say hello to the largest, most customizable big brakes kit for your Volvo that just bolts right on! Easy install that you can do at home! This kit will really show off the performance aspect of your Volvo. Not only does it increase your stopping power by over 30% but it is also easier to service with simple pins that hold in the brake pads. Impress your friends and take it to the track. This kit is the ultimate to get you ready for any event. Experience little to no brake fade in extreme braking conditions. KT4 has your back!
The brake rotors in our kits come with high quality steel rotors, however if you want carbon ceramic rotors, they are also available upon request.
Choose From 13 Anodized Colors for your big brakes!
304 mm rotors need up to a 17″ wheel to clear the caliper.
330 mm rotors need up to a 18″ wheel to clear the caliper.
356 mm rotors need up to a 19″ wheel to clear the caliper.
380 mm rotors need up to a 20″ wheel to clear the caliper.
405 mm rotors need a 21″  plus wheel to clear the caliper.
Kit includes:
304mm,330mm, 356mm, 380mm, 405mm drilled and slotted brake rotors
Steel braided brake lines
Big Six and Eight Piston Calipers
Brake Pads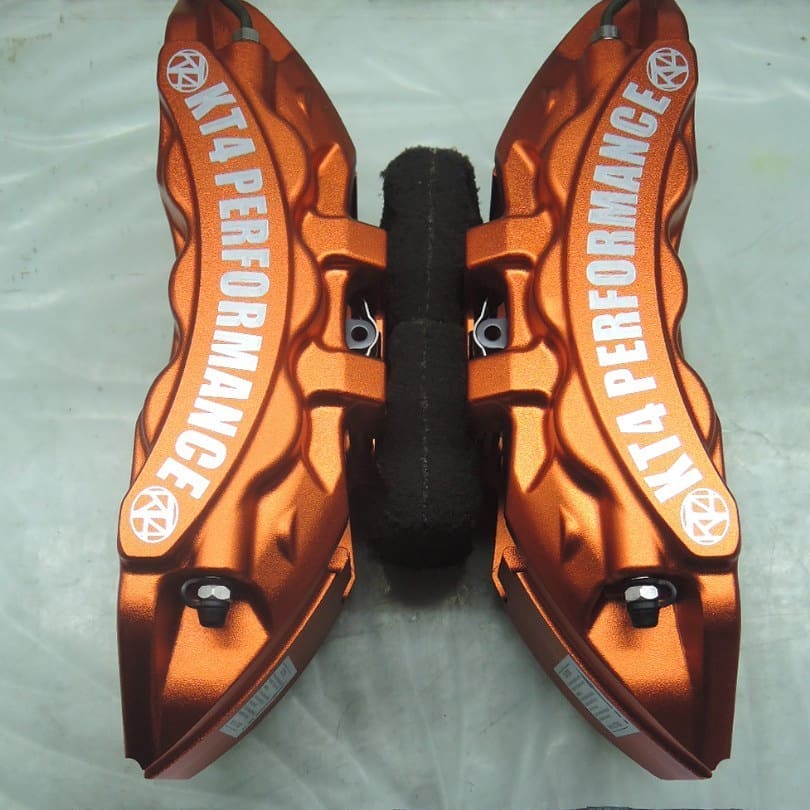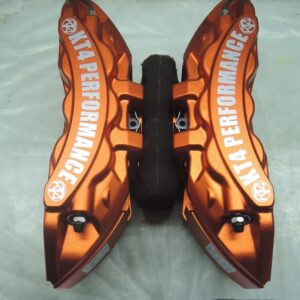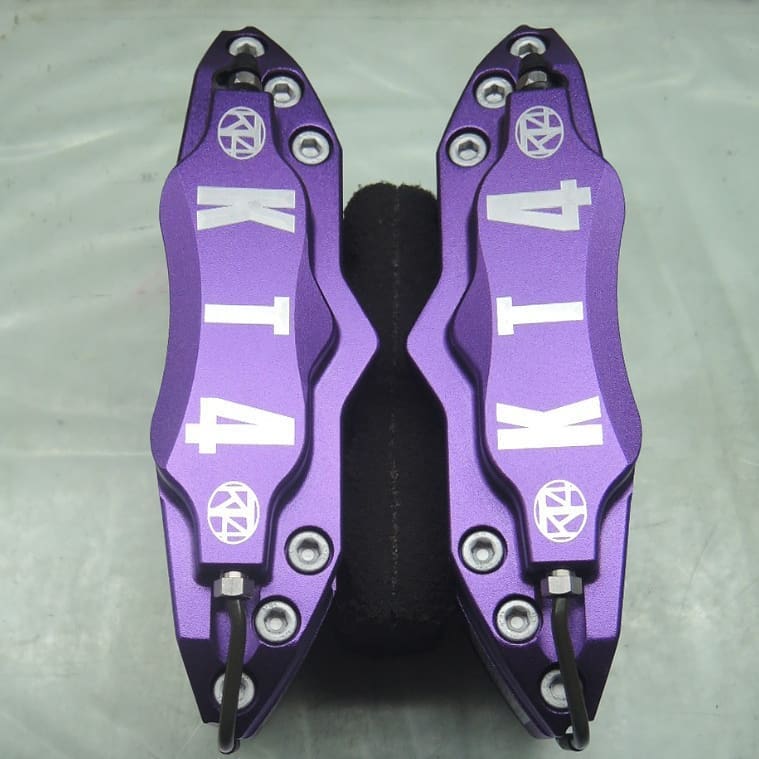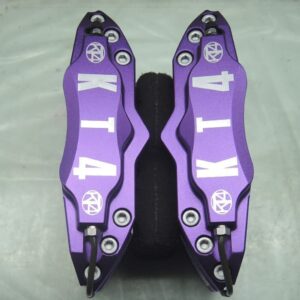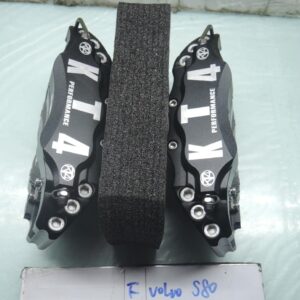 Front Calipers (6 piston)                                                            Rear Calipers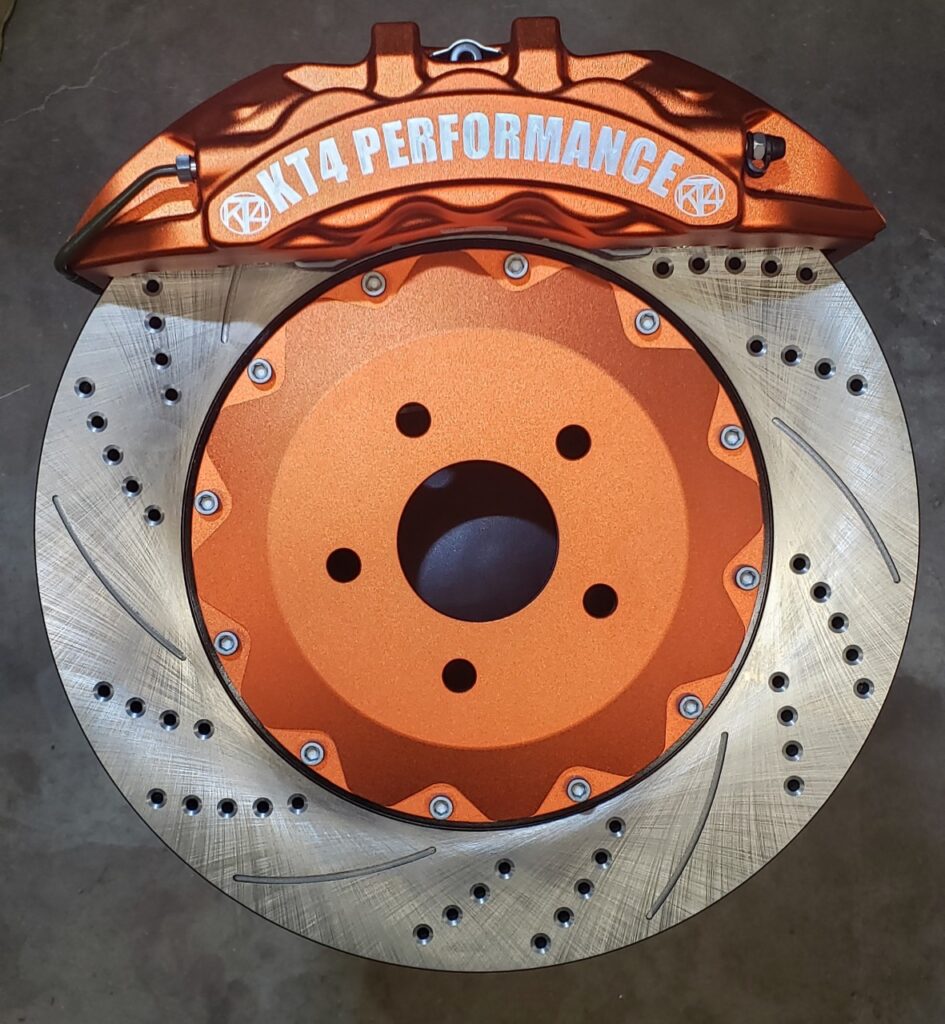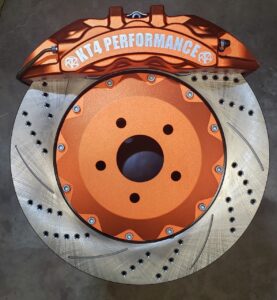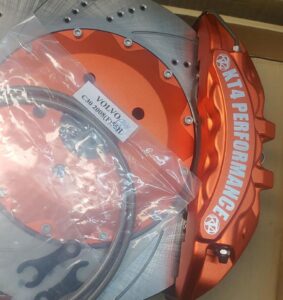 **Please allow for a 4 week lead time
If you would like one of these anodized metallic color options please make your order and send us an email with the anodized color number that you are looking for.